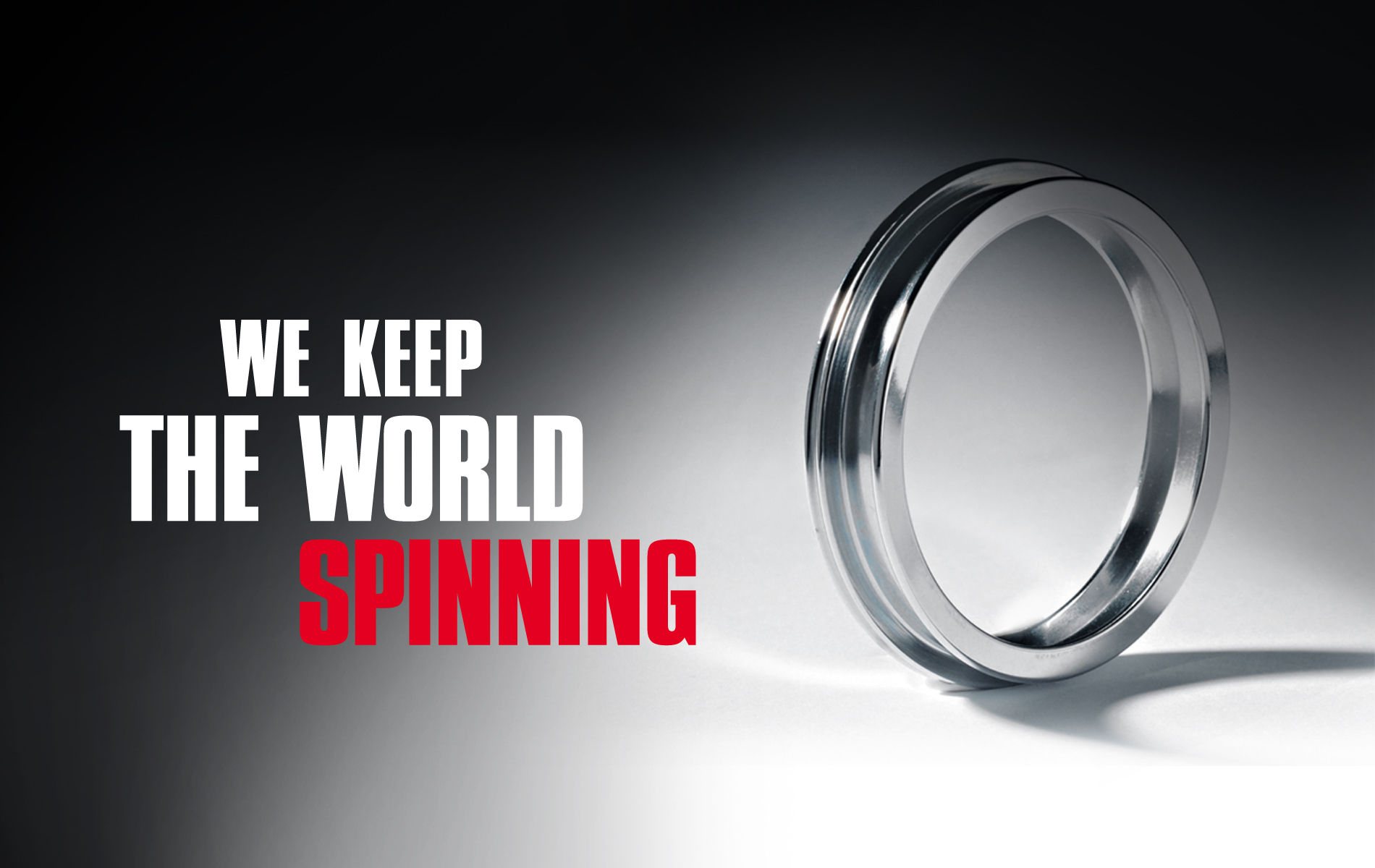 First class manufacturing, top quality
Spinning and twisting rings manufactured by an international producer of high quality components for the industrial world: that's PROSINO. In the 60's the company started to export their products from Italian domestic market all over the most important textile markets worldwide. Today is the most important producer of spinning and twisting rings and an appreciated supplier of other ring components in the industrial field, mostly high precision bearings. These achievements are the result of the endeavours of three generations of the PROSINO family, to use of the best raw material, an relentless R&D activity and an intact passion for the business since 1946, year of the company foundation.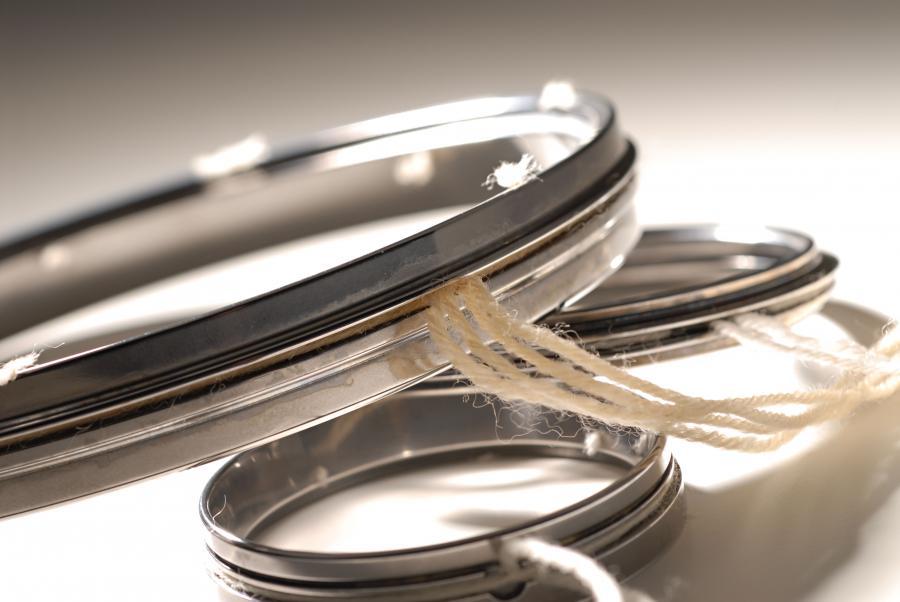 ADD EXCELLENCE, STRENGHT AND SPEED TO YOUR BUSINESS
What Ring Product are you looking for?
Find the best answer to your needs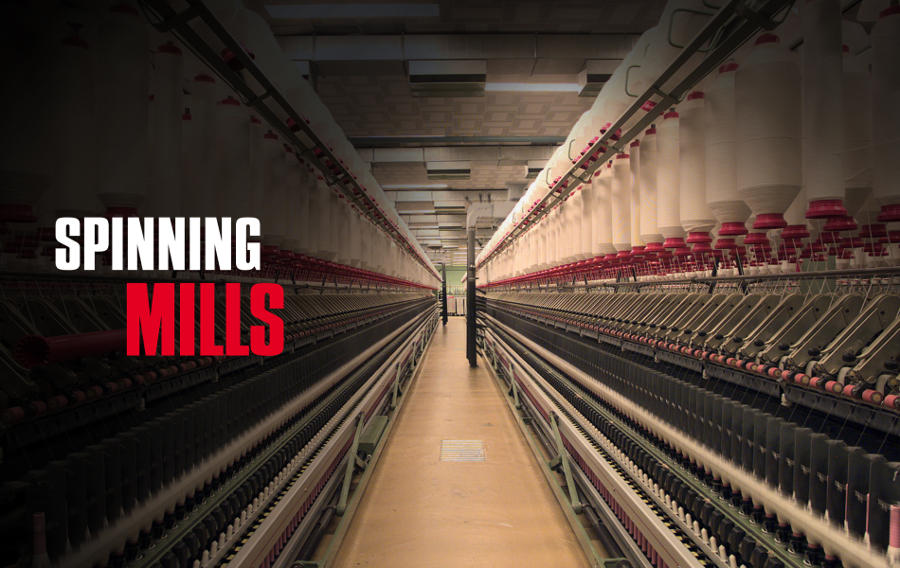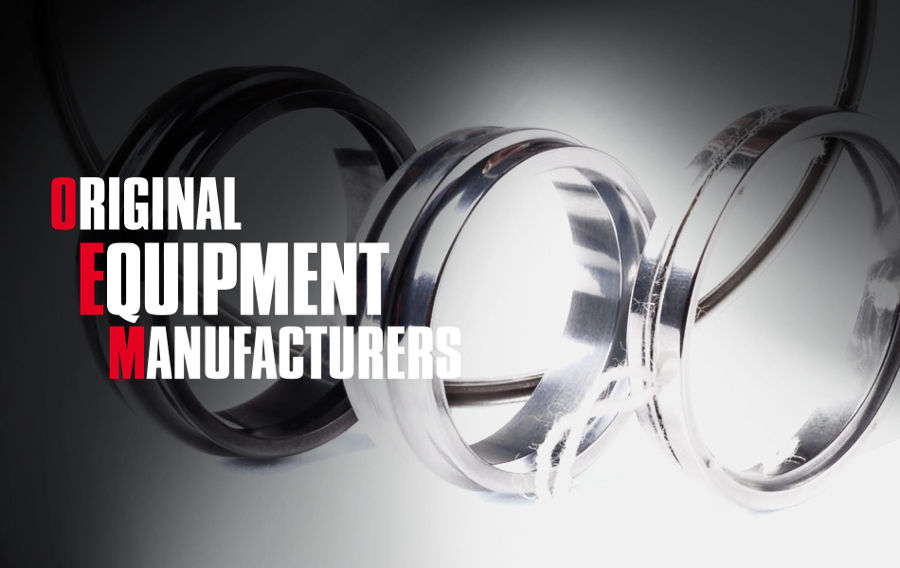 We are specialized in spinning rings manufacturing and marketing for any frames operating in the market. Custom made products, technical coatings, engineering solutions.
SOLUTIONS FOR SPINNING MACHINERY O.E.M.
From the experience done on the spinning field the partnership with the most demanding Original Equipment Machinery in the textile field is the natural next step.
SOLUTIONS FOR BEARING MANUFACTURERS
High quality, flexibility, just-in-time deliveries. These are the 3 pillars on which PROSINO base his relationship with its customers. Since 1990 PROSINO works with the most important producers of super precision bearing manufacturer for machine tool application.
PROUDLY WORKING FOR THE BEST BRANDS
We make the difference
When it comes to spinning and twisting rings, Prosino srl is the market leader with an yearly manufacturing of more than 9.000.000 rings and world market presence since 1946. Everywhere in the world the best spinners works with Prosino since they know that they can get customized products, top quality and fair prices directly from the manufacturer. The same care and dedication is put in the relationship with the most important bearing manufacturers worldwide, that have found in PROSINO outstanding quality, just-in-time deliveries, flexibility and technical competence.
Partner & Clients that use our rings
Rings manufactured every year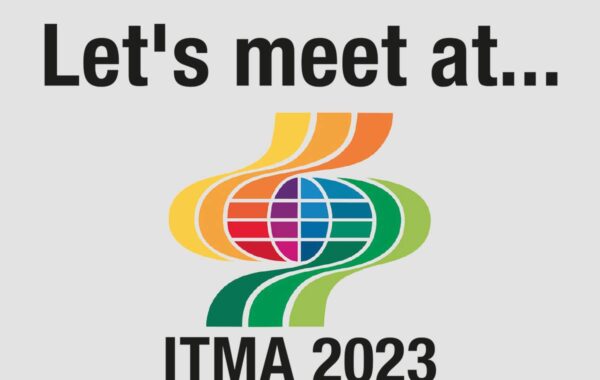 We will meet friends and customers at next ITMA 2023 exhibition in Milan from 8th to 14th June 2023. Our booth is B303 in Hall 2 We will introduce our latest ring development for medium-fine counts the COLIBRI' ring. More information on the show are available at https://itma.com/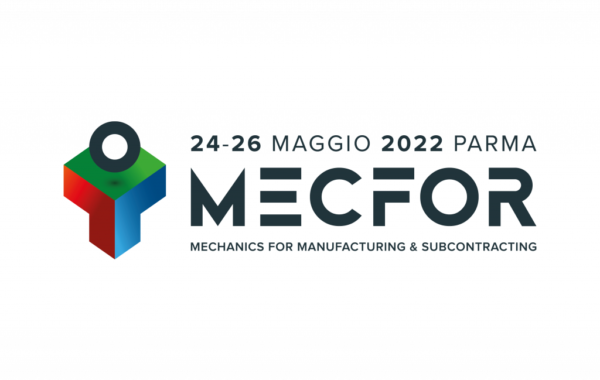 We will meet friends and customers together with the company ARNALDO FUSELLI, specialized in brass turned parts, at the Parma fairground from 24th to 26th May 2022 More information on the show are available at https://www.mecforparma.it/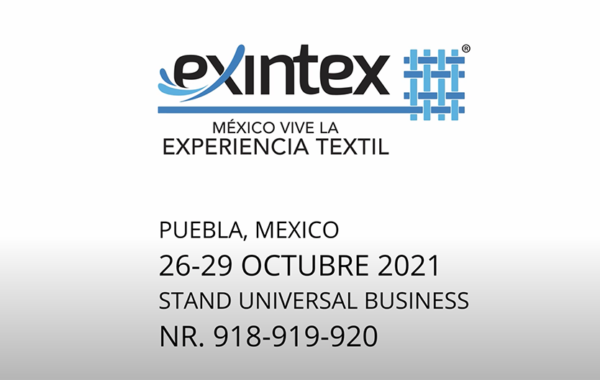 It's with great pleasure that we invite our customer to visit the EXINTEX textile machinery show in Puebla, Mexico from 26th to 29th October 2021.