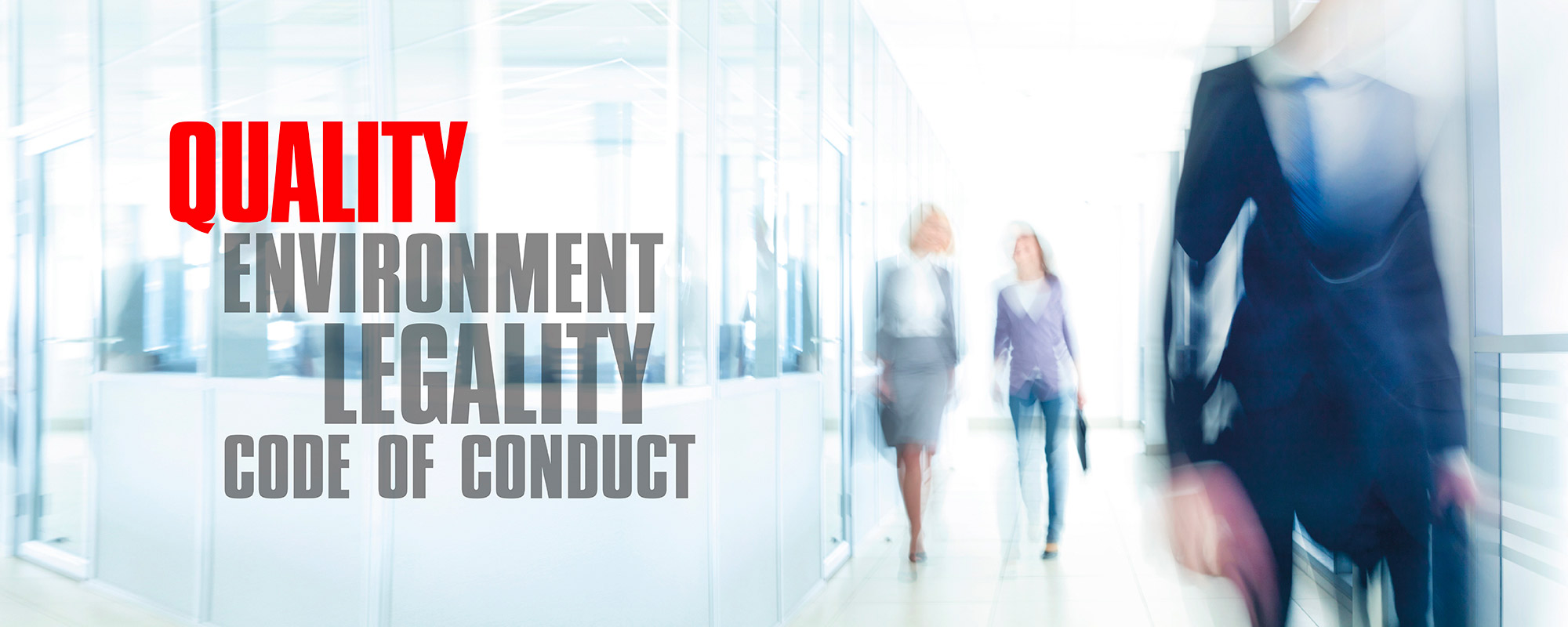 QUALITY, LEGALITY AND ENVIRONMENTAL POLICY
PROSINO Srl considers the quality of its services, the enhancement of its customers and the protection of the environment, key elements of its business strategy.
To this end, a Quality, Legality and Environmental Management System has been implemented and allowes, through a systemic approach, to consistently pursue the continuous improvement.
Our Company pays the utmost attention to the prevention of any non-compliance, optimizing the management of the processes in terms of efficiency and effectiveness and ensuring a constant monitoring of its activities.
PROSINO Srl considers the pursuit of  customer satisfaction to be a priority, towards which continuous and constant attention is paid in order to guarantee the identification and compliance with the requirements, and to satisfy the legislative provisions and the applicable regulations.
In order to contribute to development of socially valuable and advanced technical services and provide at the same time high-quality performances, we adopted  the following Certifications and Policies, and the Management and all employees work together.
CODE OF CONDUCT, CERTIFICATIONS, VALUES AND BENEFITS