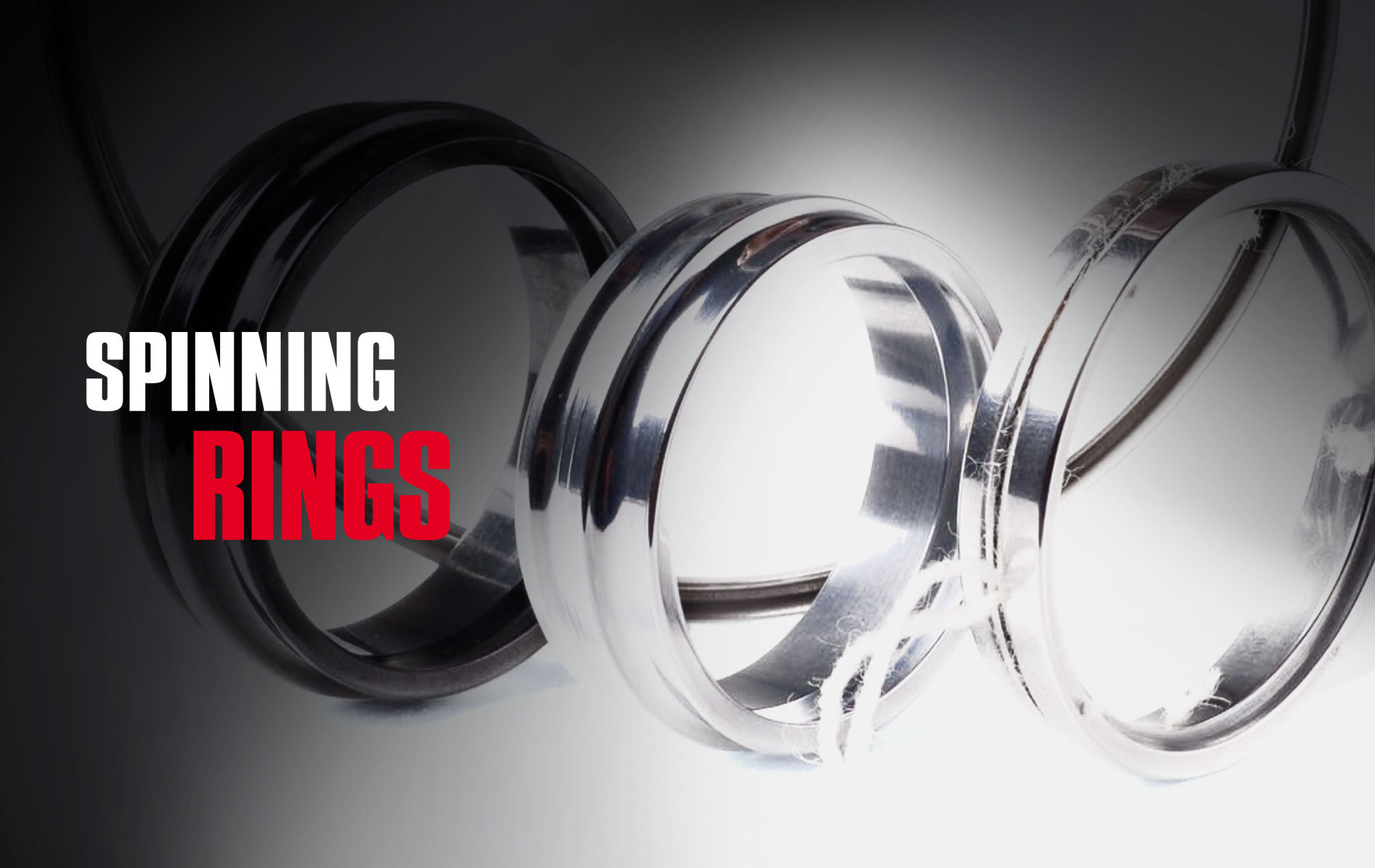 LEADERSHIP IS FOR LEADERS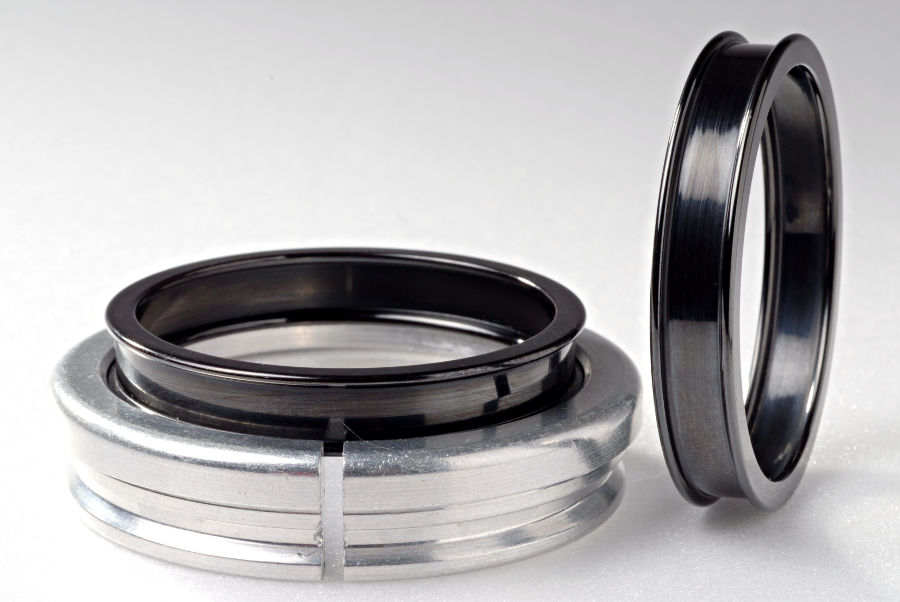 Why we love to innovate
As a leader in the manufacturing of spinning & twisting rings, the PROSINO mission is simple: help its customers to improve their performances. Today the yearly production is of 9.000.000 rings. The raw material offered for the manufacturing of their products goes from 100Cr6 ball bearing steel, stainless steel, sintered steel. PROSINO supplies a complete range of ring holder in steel and aluminium, ring-rails for the short and long staple segment as well as sintered metal rings for technical textiles (Carpet, fiber glass, synthetic fibers). The most important OEM producers like RIETER, MARZOLI, ZINSER, COGNETEX, SAURER like hundreds of spinning mills worldwide relies on PROSINO quality products.
What kind of Ring are you looking for?
Explore all Prosino solutions for the textile industry
PROUDLY WORKING FOR THE BEST BRANDS
We make the difference
When it comes to spinning and twisting rings, Prosino srl is the market leader with an yearly manufacturing of more than 9.000.000 rings and world market presence since 1946. Everywhere in the world the best spinners works with Prosino since they know that they can get customized products, top quality and fair prices directly from the manufacturer. The same care and dedication is put in the relationship with the most important bearing manufacturers worldwide, that have found in PROSINO outstanding quality, just-in-time deliveries, flexibility and technical competence.
Partner & Clients that use these rings