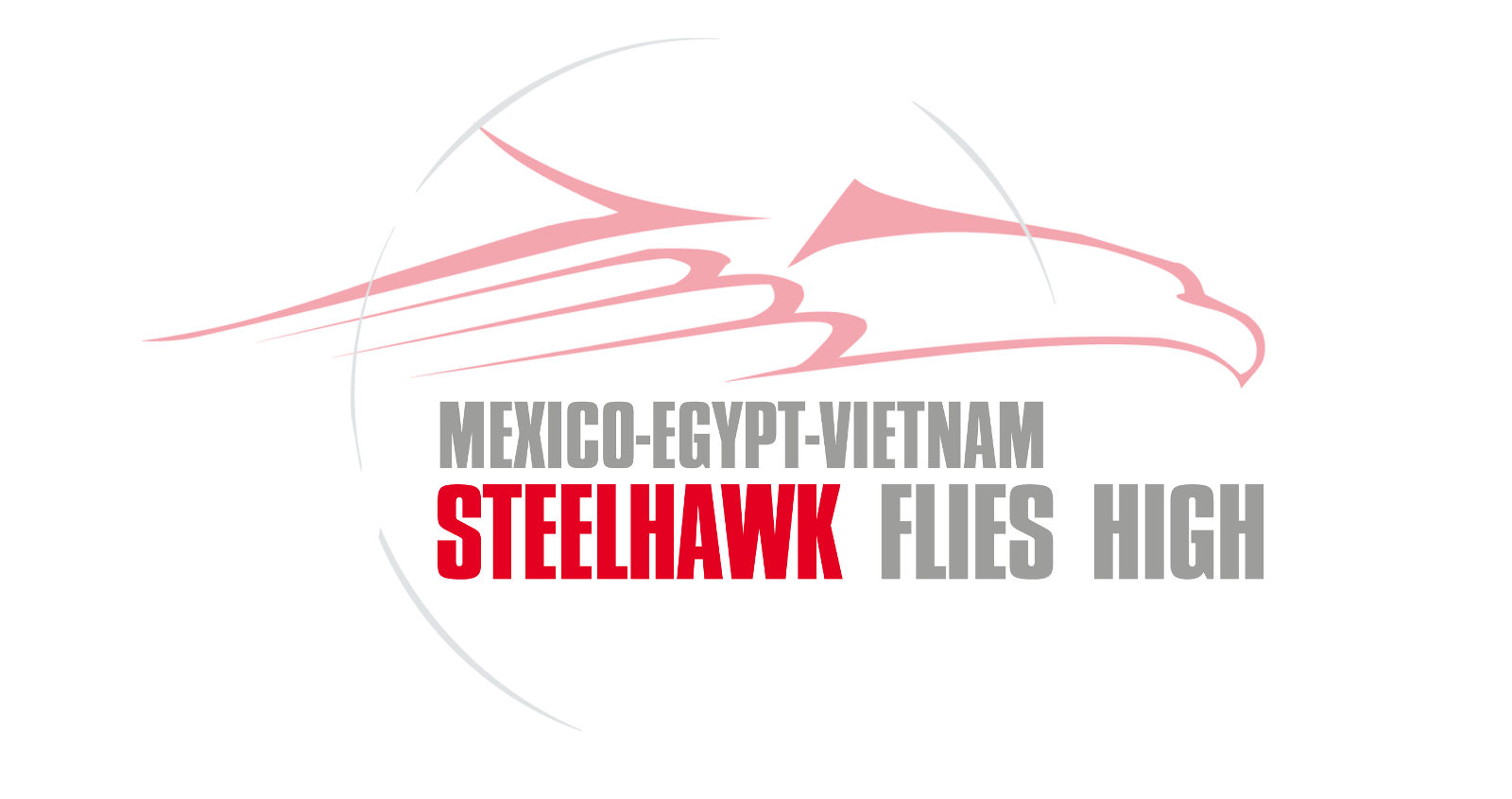 CASE STUDIES AND BEST PRACTICES
Only success stories
STEELHAWK spinning rings have been installed in the last 4 years all over the world and have proven to be a reliable and effective component for the most demanding spinning mills. Here are some practical case histories with spinning data.
MEXICO
Marzoli NSF 4
In Mexico, the customer was aiming to reduce the level of hairiness and the number of ends-down. The adoption of the STEELHAWK rings was able to reduce by 40% the hairiness value and by 30% the number of ends-down.
Customer location: MEXICO
Nr of rings installed: 23.400
Frame: Marzoli NSF 4
Ring ID: 40
Flange 1
Fiber: Carded Cotton Memphis Ne 24
R.P.M.: 15.000
Mt/s: 31,42
Load: 1.973
Traveller nr: 3/0
Traveller lifetime: 17 days
Yarn quality parameters: – 40% of hairiness value with respect of the previous ring
EGYPT
Rieter G 5/1 with Suessen Elite
The customer in Egypt was mainly focused on the reduction of hairiness. With the help of the Suessen Elite system and the STEELWAWK rings the H value on Ne 50 dropped from 4,8 to 2,8.
Customer location: EGYPT
Nr of rings installed: 13.750
Frame: RIETER G 5/1 with SUESSEN ELITE
Ring ID: 38
Flange 1
Fiber: Egyptian Cotton Ne 50
R.P.M.: 14.500
Mt/s: 28,8
Load (mN): 1.033
Traveller nr: 9/0
Traveller lifetime: 12 days
Ends-down: 25/1000 sp/h
Uster U%: 9,29
Uster CV%: 11,77
Thin Points: 1
Thick Points: 5,8
Neps: 16
H: 2,8
Tenacity RKM: 23,21
VIETNAM
Jingwei 1508
In Vietnam, the customer main activity is Polyester 1.4 denier 38mm mixed with Cotton : 3.5-5.0 Mic. , 1.1-1.15 " – The goal was to find a ring that could resist to very strong abrasion given by the polyester fiber. The adoption of STEELHAWK led to a stable and consistent spinning performance.
Customer location: VIETNAM
Nr of rings installed: 56.568
Frame: JINGWEI 1508
Ring ID: 45 mm
Flange 1
Fiber: Ne20 CVCM (60/40)
R.P.M.: 12.500
Mt/s: 29,5
Load (mN): 3.084
Traveller nr: 3
Traveller lifetime: 7 days
Ends-down: 19/1000 sp/h
ADD EXCELLENCE, STRENGHT AND SPEED TO YOUR BUSINESS!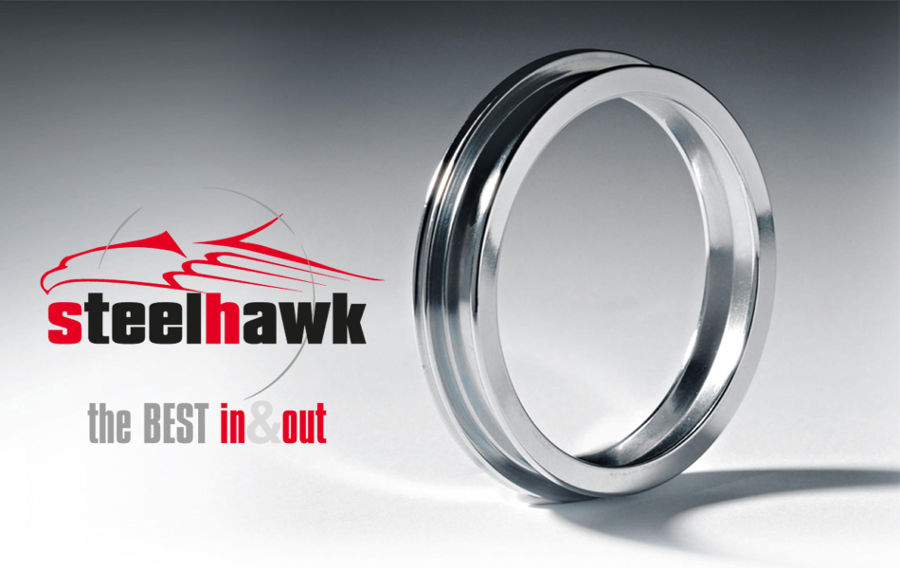 Steelhawk
Steelhawk represents the latest spinning ring development, launched in 2011 and based on 65 years collaborationship between Prosino and the most demanding OEM's  and mills worldwide.
Steelhawk meets the customers needs in terms of speed and reliability of the spinning process. It doesn't need the so called "break-in" procedure: Steelhawk is provided with a special non-metallic dry lubrification coating that allows you to start the new ring at full speed without any long and un-productive running in schedule.
Read more