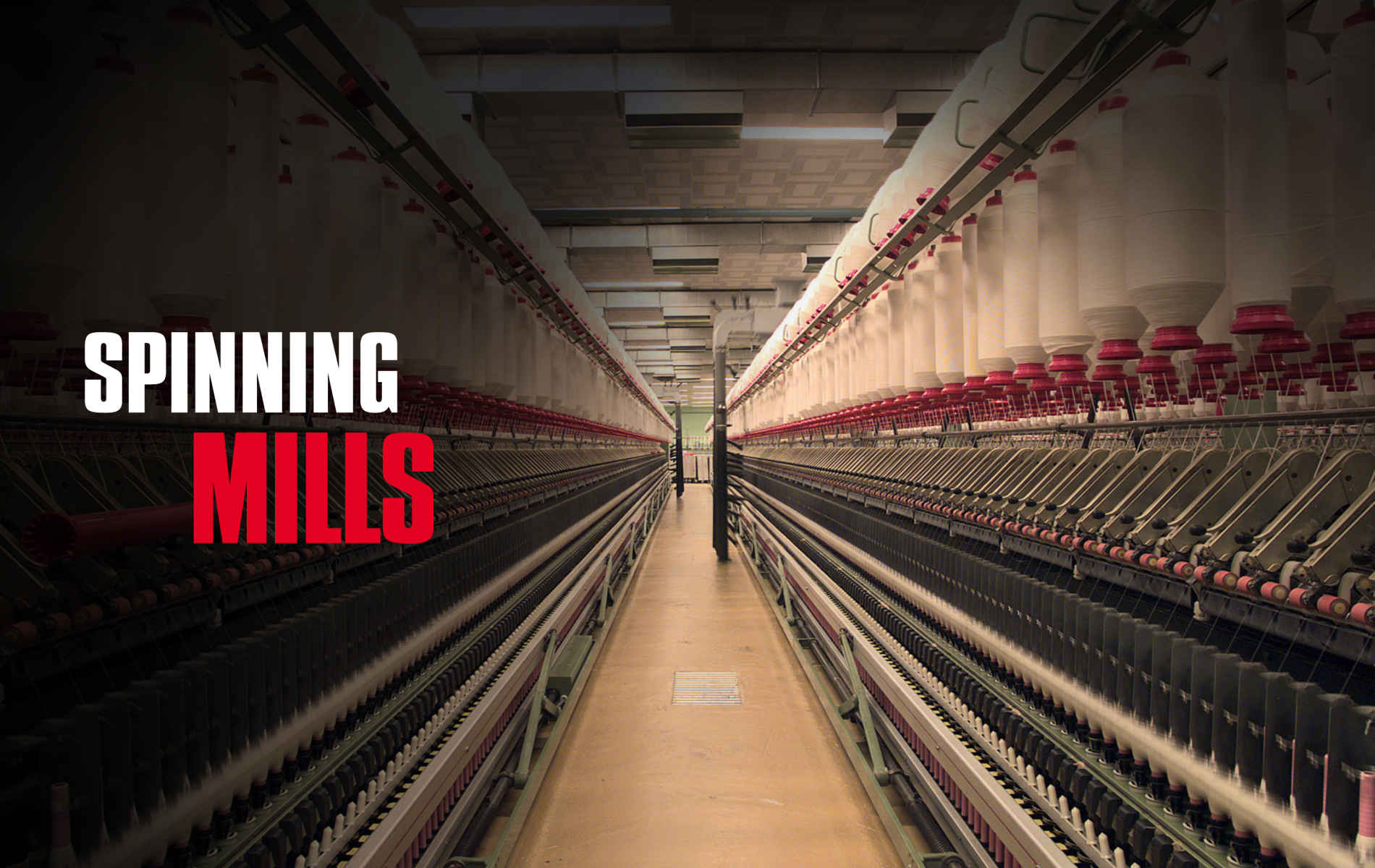 PRECISION, SPEED AND ENDURANCE FOR YOUR SUCCESS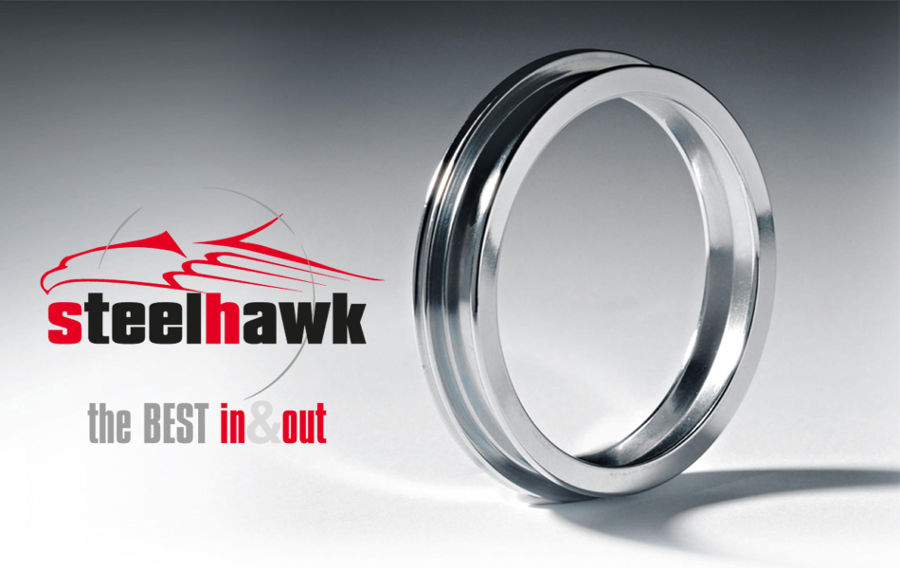 Quality is our obsession
PROSINO is specialized in spinning rings manufacturing and marketing for any frames operating in the market. Custom made products, technical coatings, engineering solutions. This is what we offer to our customers and this is how we can help them to minimize down-time, keep the frames performances at high level and maintain optimum yarn quality standards.
What kind of Ring are you looking for?
Find the best solution for your Spinning Mill
PROUDLY WORKING FOR THE BEST BRANDS
We make the difference
When it comes to spinning and twisting rings, Prosino srl is the market leader with an yearly manufacturing of more than 9.000.000 rings and world market presence since 1946. Everywhere in the world the best spinners works with Prosino since they know that they can get customized products, top quality and fair prices directly from the manufacturer. The same care and dedication is put in the relationship with the most important bearing manufacturers worldwide, that have found in PROSINO outstanding quality, just-in-time deliveries, flexibility and technical competence.
Partner & Clients that use these rings