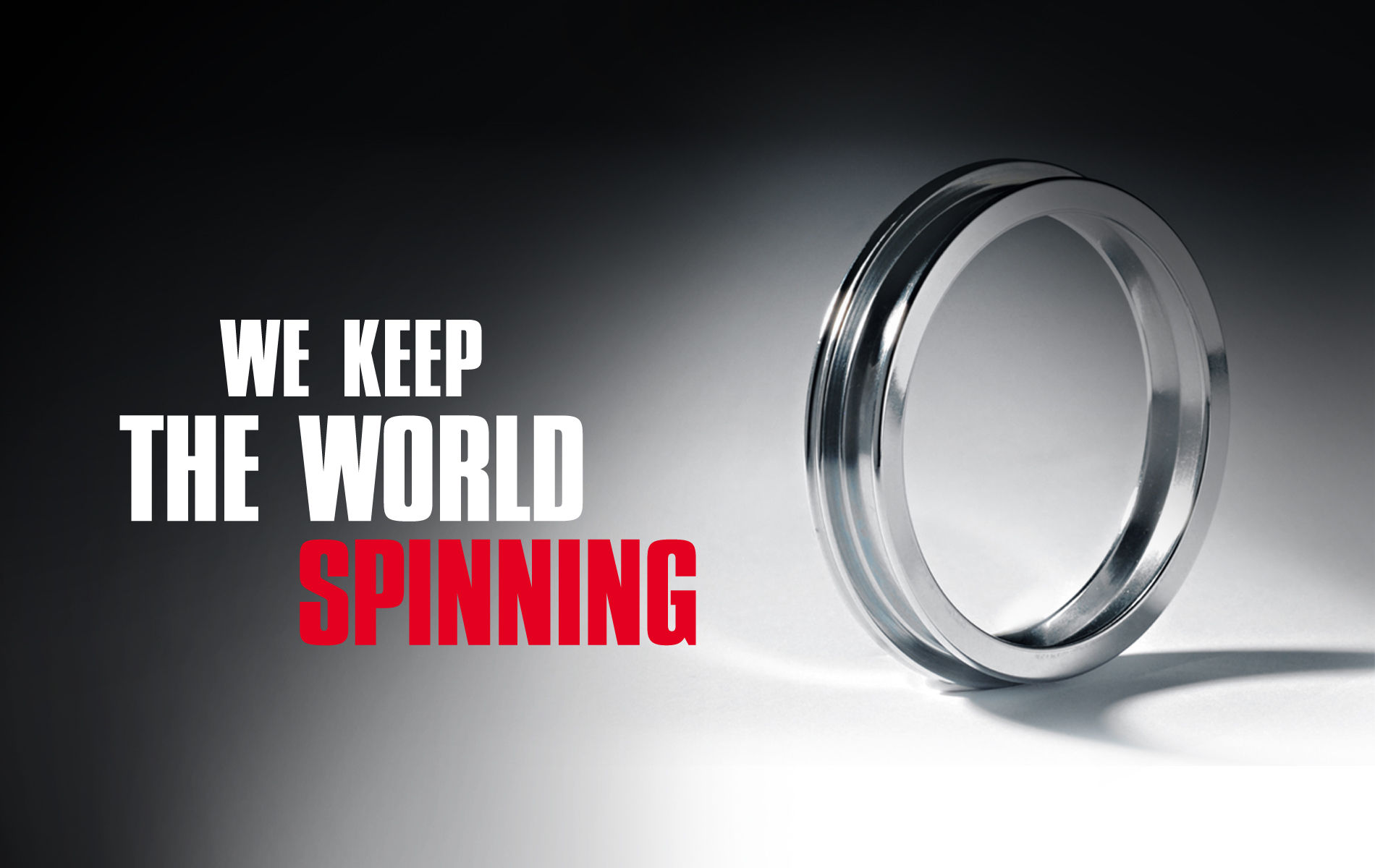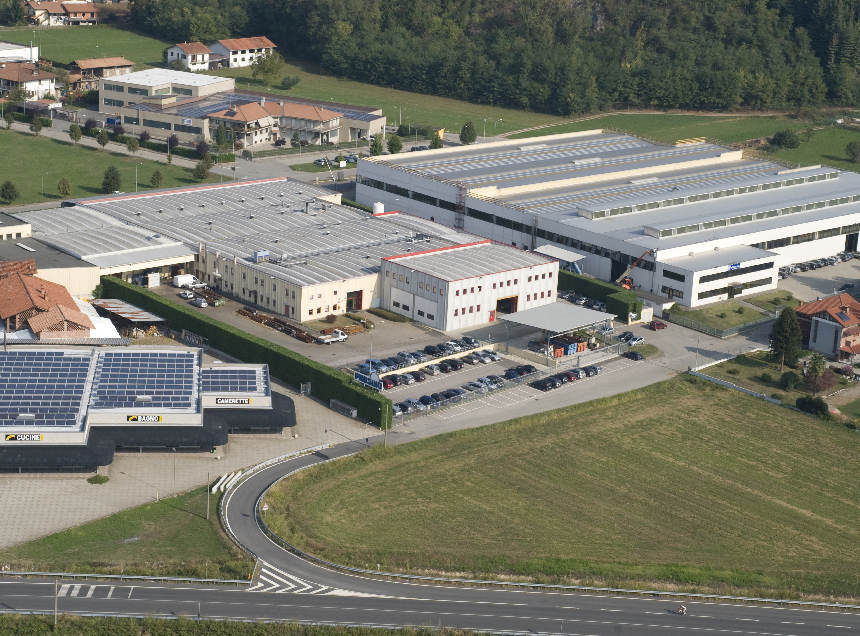 Prosino S.r.l. established in 1946 began flourishing in the Italian Textile area of Biella producing spinning and twisting rings, commencing exports into other European markets and later to USA. During 1995, Prosino with traditional textile machinery infrastructure diversified and commenced the manufacture of turned and heat treated Rings for high precision Ball & Roller Bearings.
Today Prosino's manufacturing Ring program extends to Hydraulic motors, Aerospace, Industrial valves and many other specialised mechanical engineered Industries. The company has a strong foundation with the proud third generation Prosino family management, successfully updating new programs by adapting the original textile sector with a new range of products to meet this continuous evolving business. Over years of expertise Prosino has developed a new client base who appreciate reliability, flexibility and innovation. And since the 80's has established strong commercial links with the leading Swiss company RIETER AG, also involved in Textile spinning machinery bringing together other associated companies from this group.
Prosino S.r.l. is proud of its deep specialization and its industrial roots.
By producing high quality rings the company wants to help mills and machinery manufacturers to get the best performance out of their operations.
State of the art technology, automation, focus on quality, product customization, flexibility, fair price: these are the pillars with which we want to achieve our goals and be a long term partner for our customers.