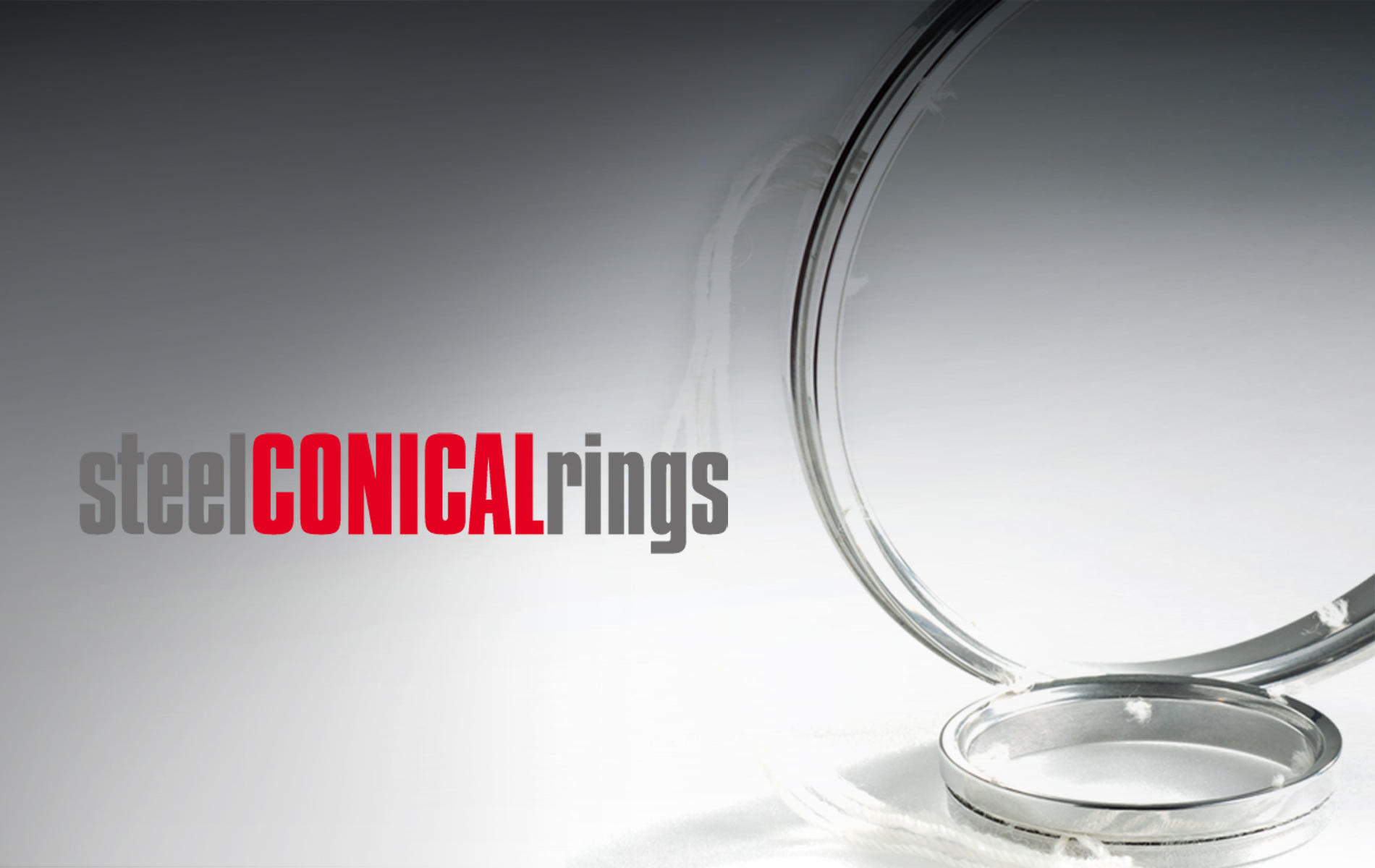 Steel Conical Rings
Successfully producted by Prosino since 1946, STEEL CONICAL RINGS represent the core of Prosino's tradition and competence; they are worldwide recognized and used for decades by the most prestigious OEM's like ZINSER, COGNETEX and GAUDINO.
Technical features
Made with carbon-high chrome 100Cr6 core hardened steel and provided with a mirror-polished surface
Prosino STEEL CONICAL RINGS can perform for years under high alternate traveler loads.
Download Brochure
Find an Agent
"4+4" LUBRIFICATION SYSTEM
Steel Conical Rings have a though job: release the right amount of lubrication: not to much, not too less;
Steel conical rings are provided with a peculiar "4+4"micro holes lubrification system, which allows the right amount of lubrification. Every 45° the traveler finds the perfect amount of oil – brought on the ring surface by 100% selected wool wicks – in order to run smoothy for years.
The Best Performance
The long term Prosino's manufacturing competence, together with the co-operation with the best world spinning mills, has allowed the development of a special conical/concave running path with an extremely smooth surface, in order to allow the best ring/traveller contact;
The special low-roughness polish finish forniture assure a consistent performance.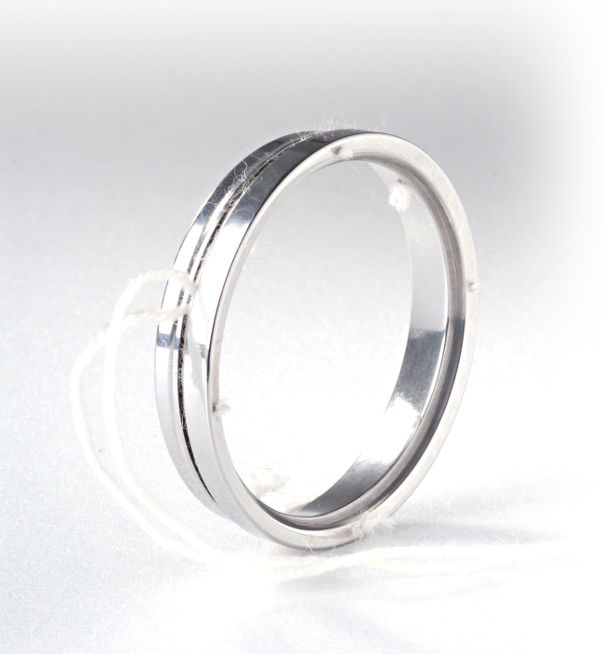 A complete service
Prosino supplies a complete customized service of ring rails engineering and manufacturing.
According the market needs, Prosino can realize custom-made ring rails ( different counts, ring diameters, spinning frames, etc.) equipped with all the required accessories, with the quality of a OEM SUPPLIER.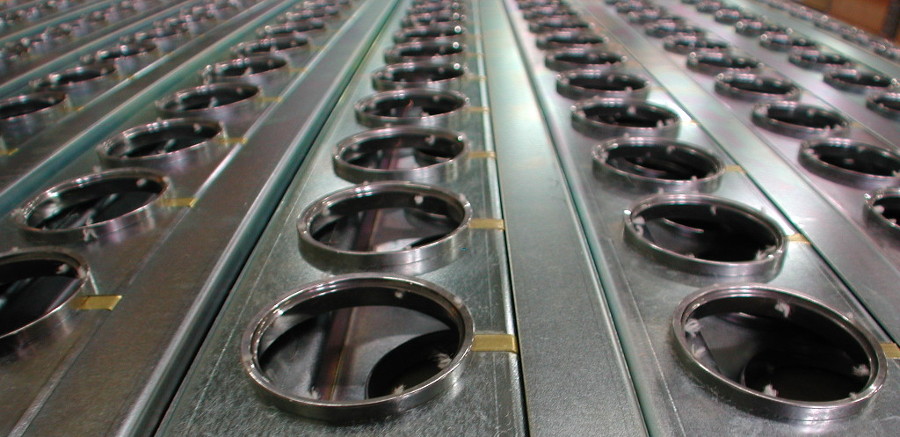 MAIN CONICAL RING DIMENSIONS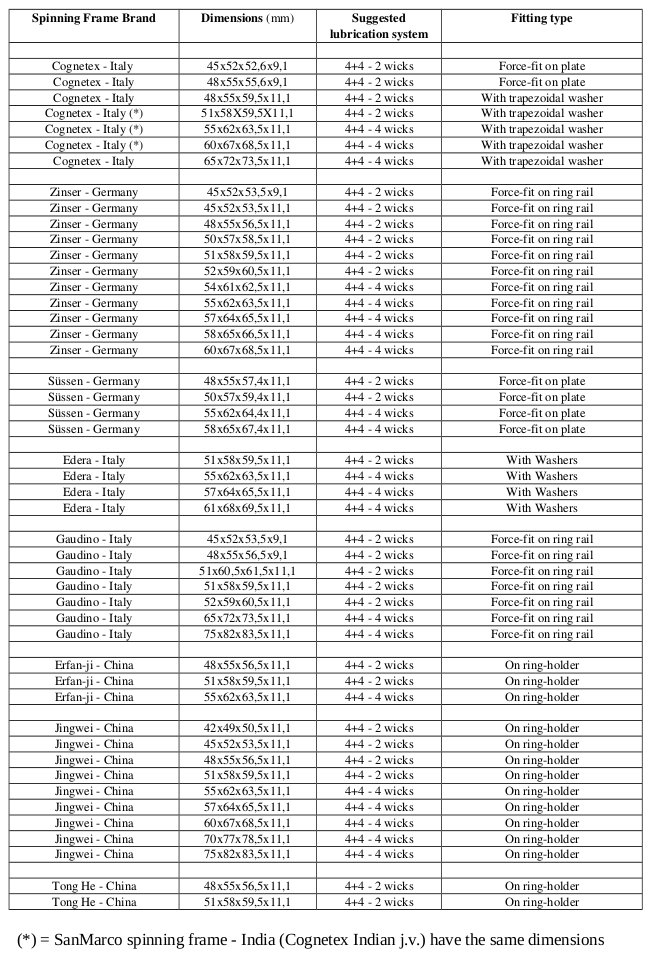 Frequently Asked Question
What is the lifetime of your steel conical rings rings ?
The lifetime of steel conical rings can go from a minimum of 5 years with acrylic high tenacity yarn up to 15-20 years with pure wool fine counts.
What are the advantages of the 4+4 lubrication system ?
Steel conical rings have a tough job: allow the right amount of lubrication: not too much, not too less. The "4+4" micro holes lubrication system allow all this. Every 45° the traveller finds the perfect amount of oil in order to run smoothly for years ! 100% selected wool wicks bring constantly the right amount of oil on the ring surface. The mirror polished ring surface does the rest.
What are the maximum speed achievable with your 4+4 conical rings
Is there a price difference between h 9,1 and h 11,1 ?
Conical rings with height can be offered at the same price of rings with h 11,1.
What is the minimum ring diameter that you can produce ?
There are no limits, but the smallest ring we produced for super fine counts has be 42 m of ID.
What is the minimum ring diameter that you can produce ?
We produce rings with a minimum diameter of 32 mm for super fine counts. With ID less than 36 mm FL 1/2 is also suggested.
PROUDLY WORKING FOR THE BEST BRANDS
We make the difference
When it comes to spinning and twisting rings, Prosino srl is the market leader with an yearly manufacturing of more than 9.000.000 rings and world market presence since 1946. Everywhere in the world the best spinners works with Prosino since they know that they can get customized products, top quality and fair prices directly from the manufacturer. The same care and dedication is put in the relationship with the most important bearing manufacturers worldwide, that have found in PROSINO outstanding quality, just-in-time deliveries, flexibility and technical competence.
STEEL CONICAL RINGS: more than 20.000.000 sold
Partner & Clients that use these rings