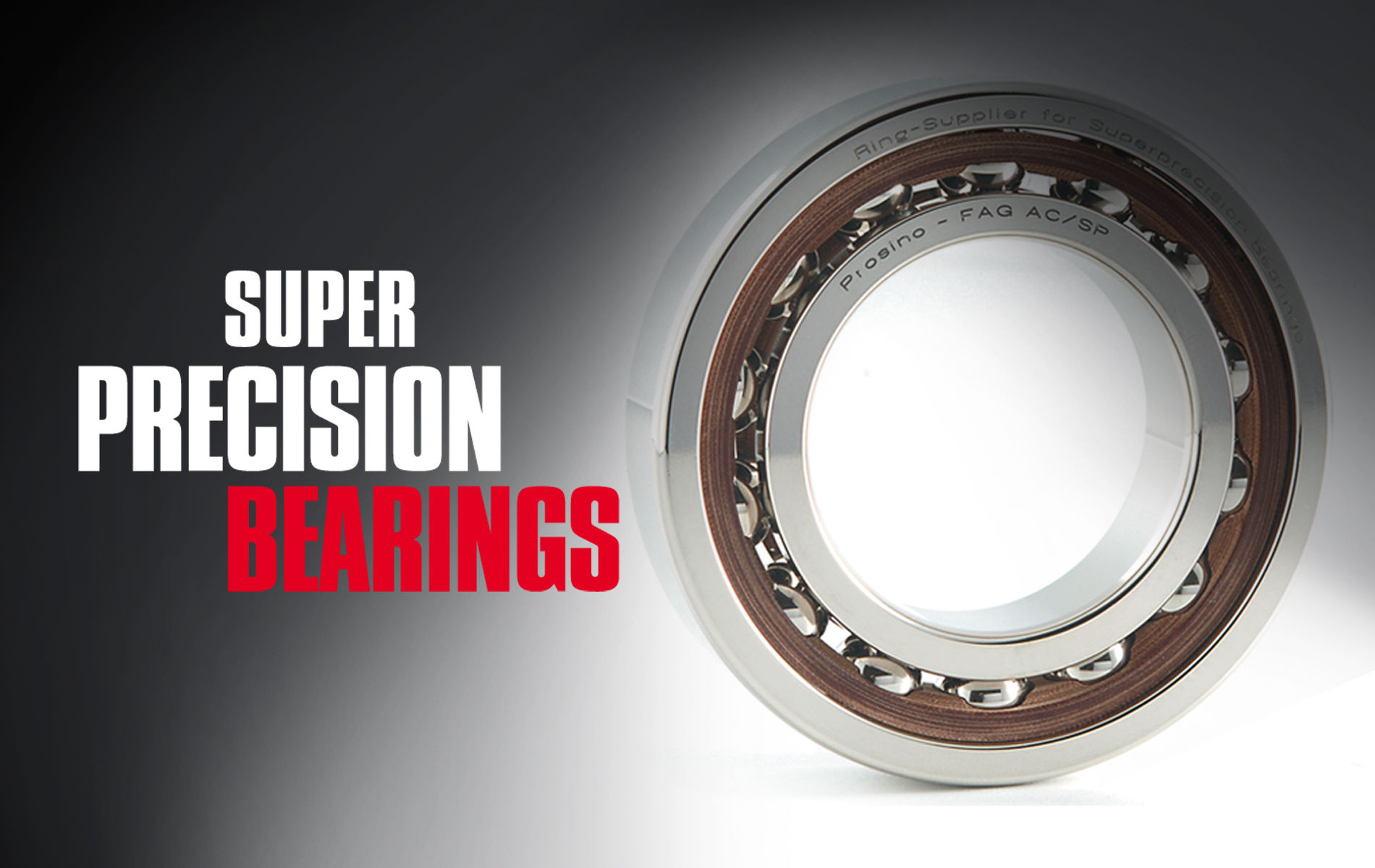 SOLUTIONS FOR THE HIGH-PRECISION BEARING INDUSTRY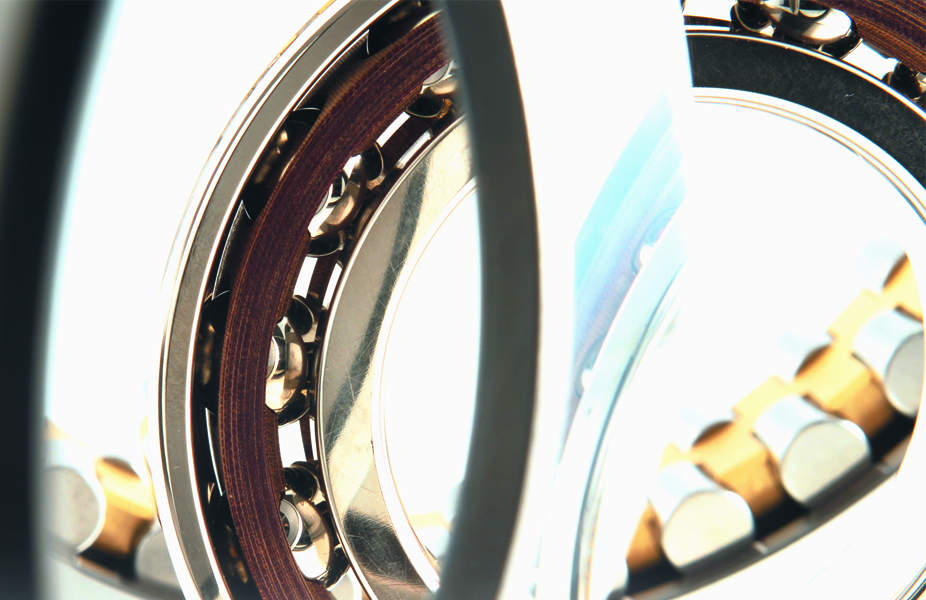 Passion and Performance
PROSINO offers a wide range of ring products from 8 mm to 300 mm of OD for the bearing industry. The competence of the company goes from the sourcing of the best raw material (only from European Siurces) to turning (with different technologies), to heat treating, vibropolishing, grinding and hard turning. Every step is carefully checked and recorded in ERP IT system. Fully reliability and manufacturing consistency is granded in all steps.
Download brochure
CONTINUOUS COLLABORATION IS OUR SECRET
From the project to the actual implementation
Prosino's activity is not confined to the pure implementation of customer's drawings, but thanks to its 60 years experience is also able to offer a co-engineering support to its customers. The collaboration involves the creation of new geometry aimed at the production optimization and cost reduction (for the client's benefit), and the selection of thermal and/or surface treatments.

The company presence in different industrial sectors created synergies that allowed to apply technical solutions from one field to every field. Two of the major tools used by Prosino in order to offer customized products is a pre-manufacturing study of the item on the 3D CAD working stations and an absolute freedom in turning thanks to shaped tools profiled with EDMs.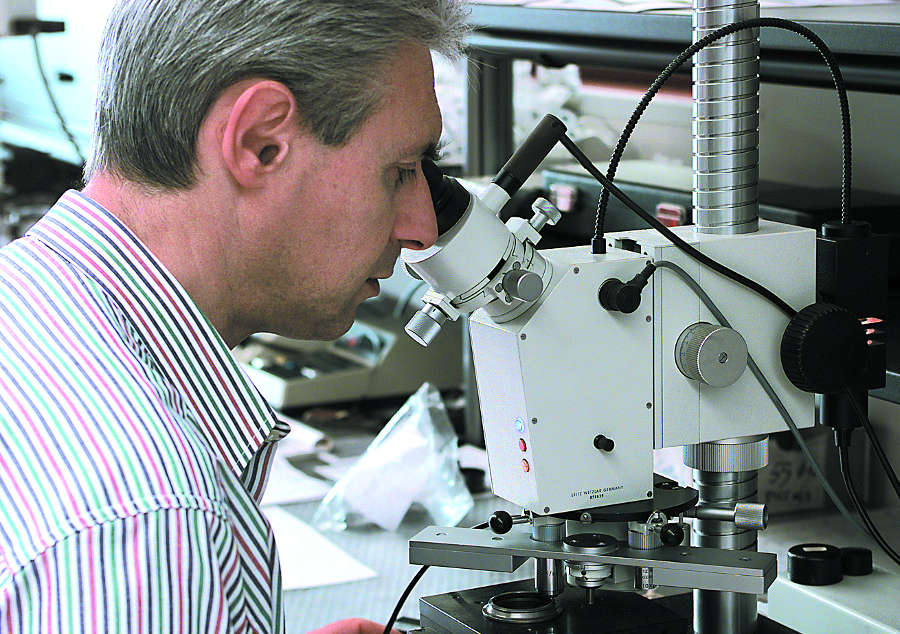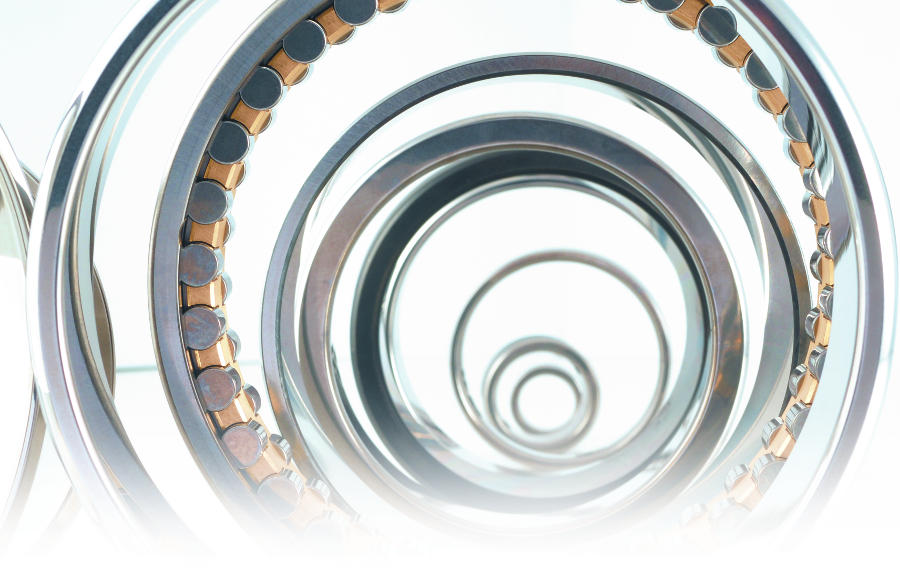 Flexibility and Problem Solving
Our clients have acknowledged our production process flexibility and excellent problem-solving attitude for 60 years. Innovative manufacturing technology, specialized staff and planning advisory service assure prompt solutions to any necessity. Prosino is a reliable and experienced partner that can truly keep the world spinning. Among the various appreciation certificates received we highlight the certificate issued by GMN Paul Müller Company, an important client of the company since many years.
PROUDLY WORKING FOR THE BEST BRANDS
We make the difference
When it comes to bearing rings, thanks to a large stock of raw material, modern turning department (with multi-spindle lathes and CNC lathes, 3 heat treating lines, a very modern vibro-polishing department, grindind, surface treatments, Prosino srl is the right partner for you.
Super precision bearings: more than 60.000.000 rings sold
Partner & Clients that use these rings