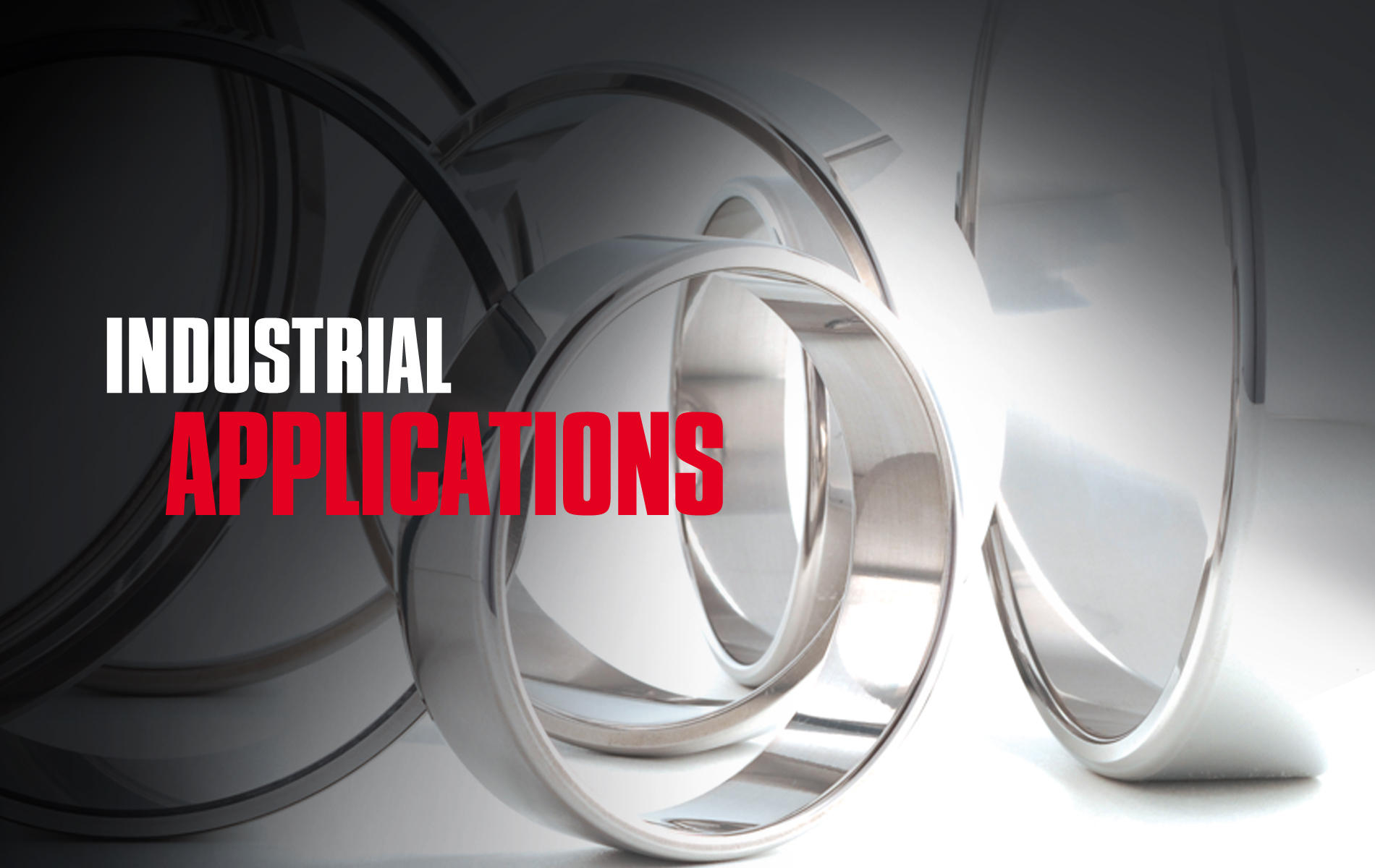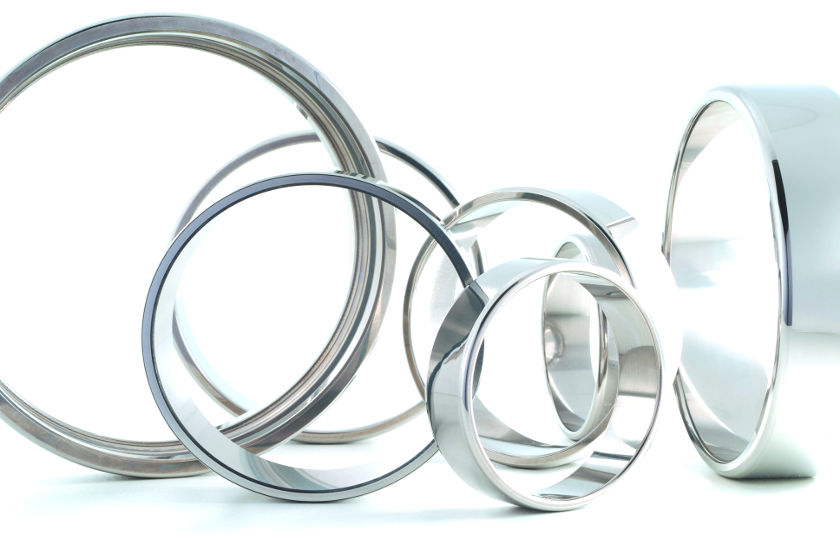 Being a company with roots deeply founded into manufacturing and engineerings, PROSINO is also working in other industrial field with competence in a wide range of operations such as:
Through the IMT Network PROSINO has increased his offer to the following segments.
Hot brass moulding and machining;
Plastic injection molding;
Stainless Steel tubes, Stainless steel ferrules, 3D-Laser cutting;
Laser cutting and water jet cutting.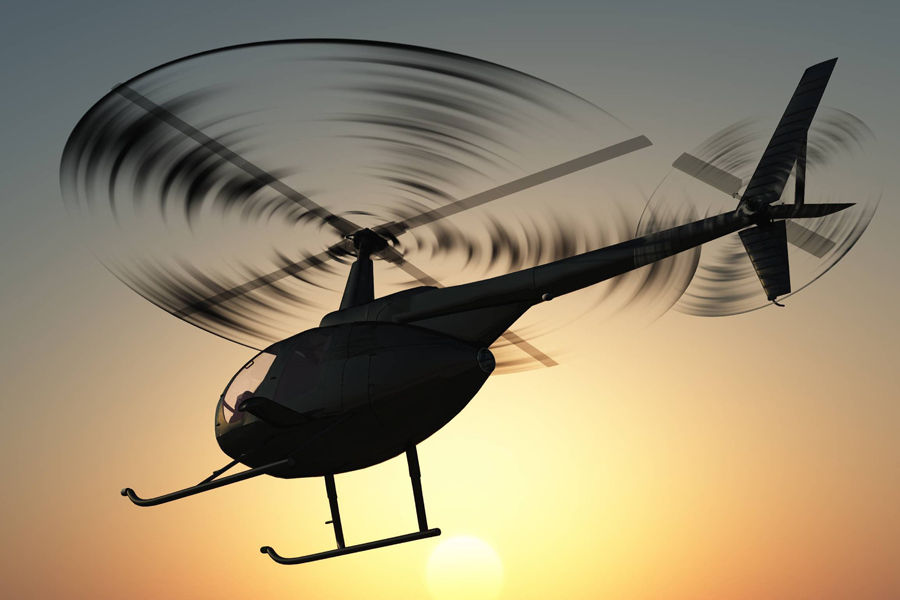 PROUDLY WORKING FOR THE BEST BRANDS
We make the difference
When it comes to bearing rings, thanks to a large stock of raw material, modern turning department (with multi-spindle lathes and CNC lathes, 3 heat treating lines, a very modern vibro-polishing department, grindind, surface treatments, Prosino srl is the right partner for you.
Partner & Clients that use these rings