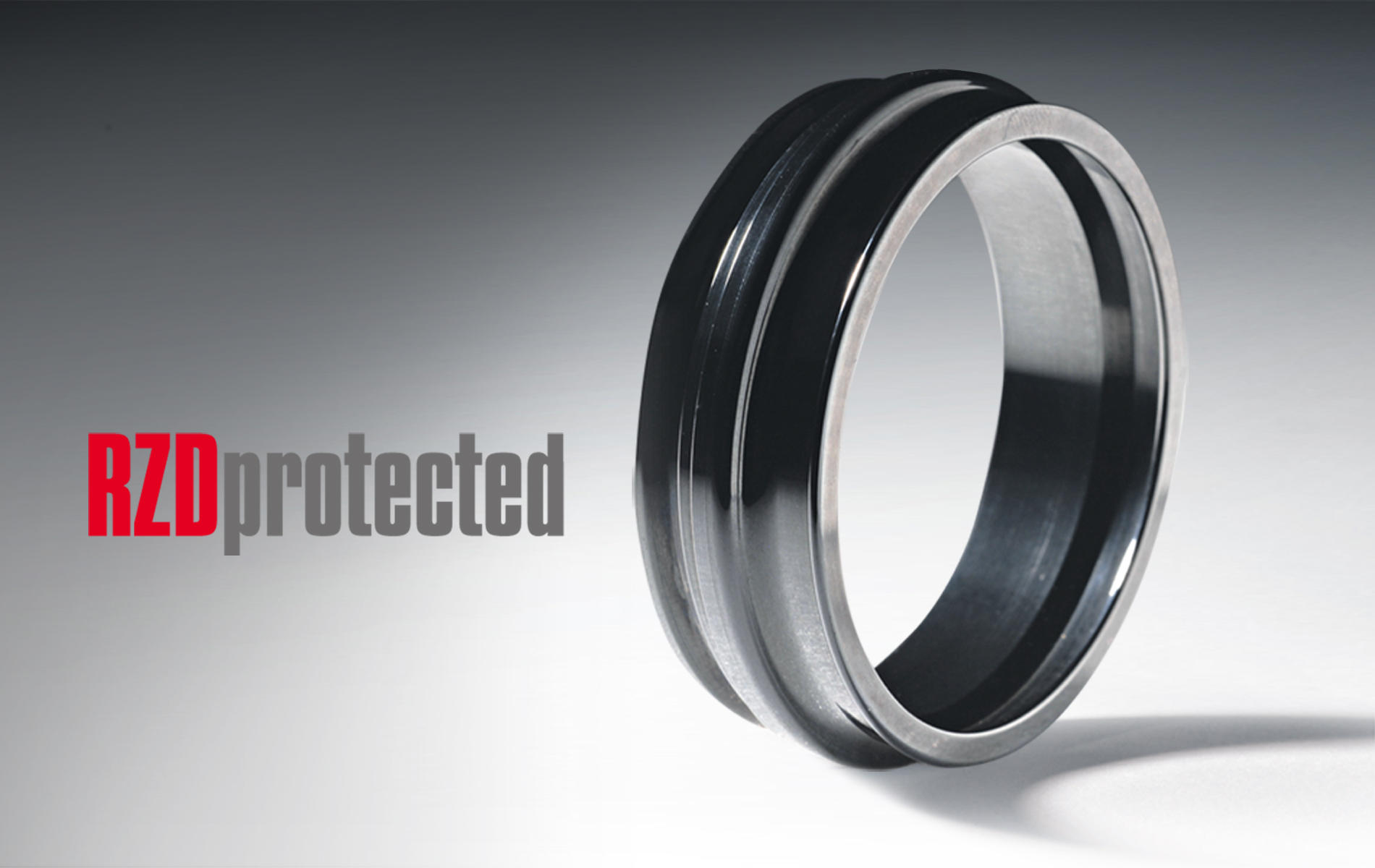 RZD PROTECTED
With more than 2.500.000 units sold – the proof of their strong reliability all over the world – RZD PROTECTED by Prosino Borgosesia Rings are the black colour spinning rings famous for their excellent quality/price ratio and their availability for any brand spinning frames.
RZD PROTECTED are provided with a smooth, micro-porous and silky surface able to catch the natural lubrification of the fiber spun; they have a wide field of application and give superlative performances with fine counts (ne 60 and finer) and core spun yarns.
Flange profile ultra-precise manufacturing without unevennes that represents the ideal traveller surface path.
Visit the DOUBLE LIFE ring page for chinese frames (read more)
Technical features
The usage of the best high carbon and high crome100Cr6 core hardened steel give to RZD PROTECTED an increased hardness and a higher resistance to wear under high alternate traveller loads.
High chrome core hardened 100Cr6 ball bearing steel
Download Brochure
Find an Agent
Versatility and Advantages
Also available in the innovative technical solution RRAH (Reversible Ring on Aluminium Holder): one spinning ring with 2 flanges and one aluminium holder with a cut.
Less weight: the ring and the holder have a minor weight (about 30-40 grams) than the solid ring, which means less power consumption for the ring frame;
Double ring life: the ring can be used twice, since it has 2 flanges. When the first one is over, the ring can be flipped in order to use the second flange;
Unlimited life of the holder. No problem in the ring fitting: the holder replicates exactly the fitting part of the ring;
Saving on future costs: these reversible rings are lighter and less expensive than the full steel rings;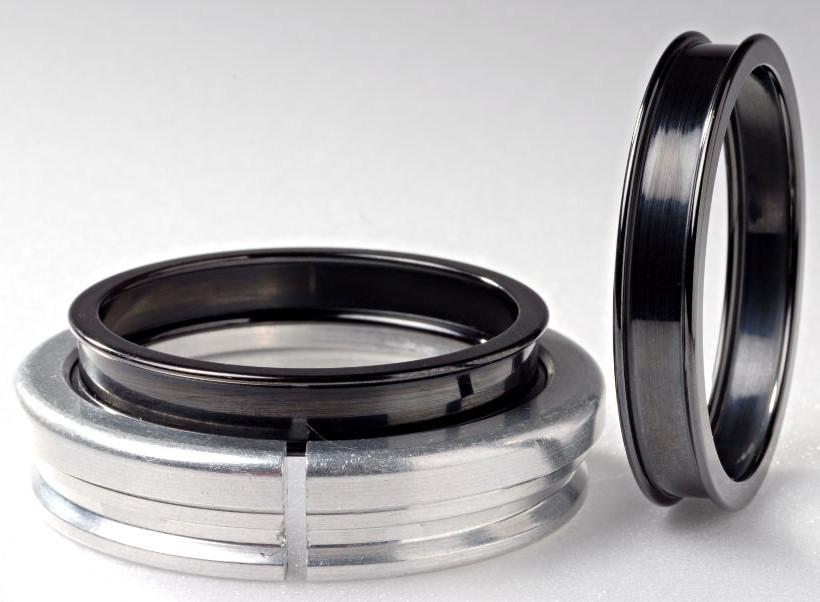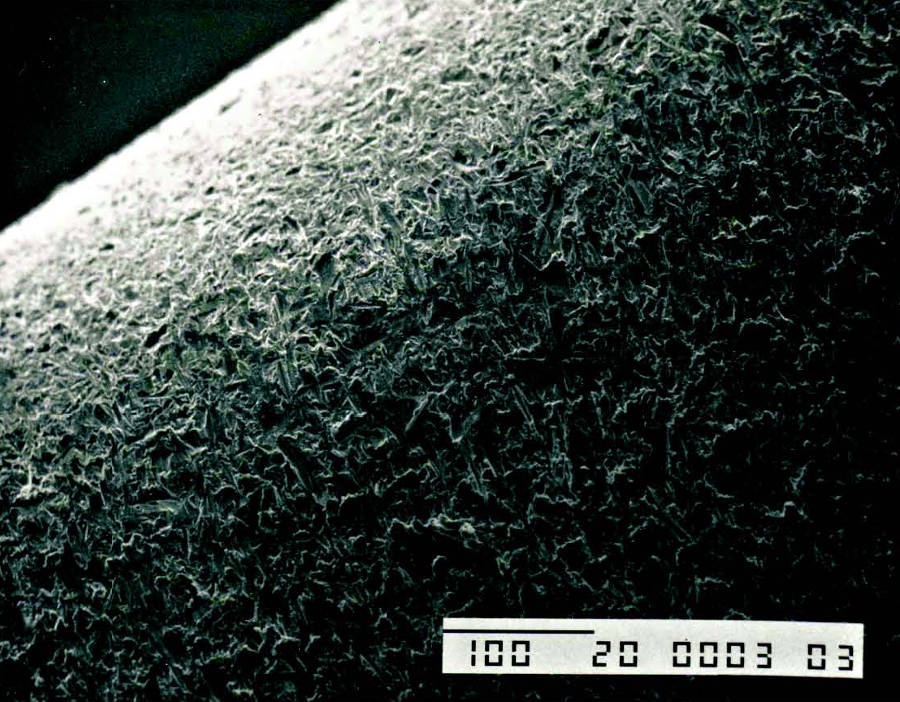 RZD Protected Surface (X200 zoom)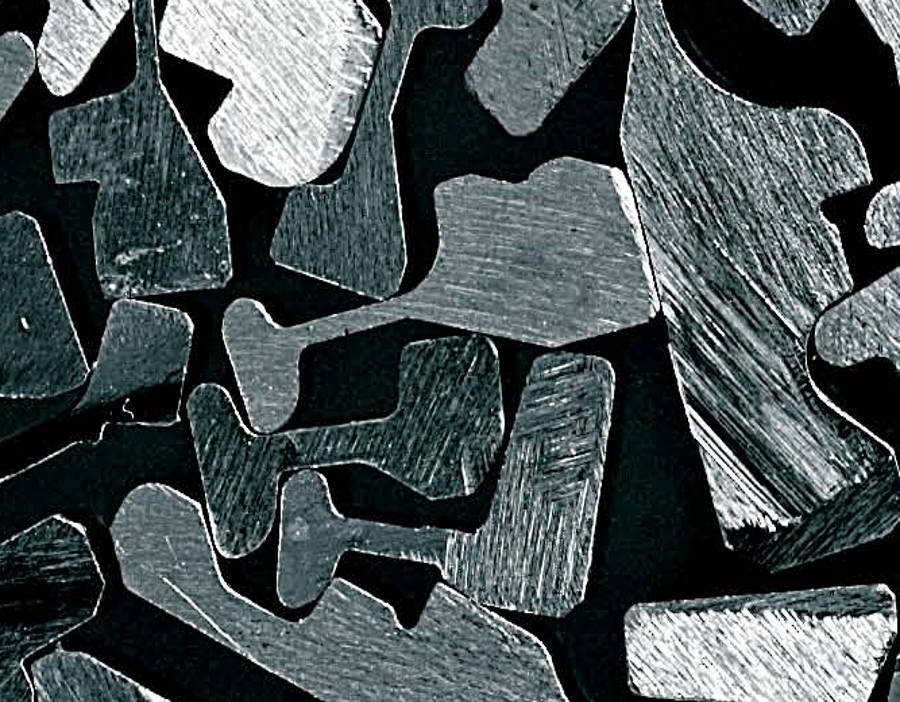 Availability of any ring profile
Field of application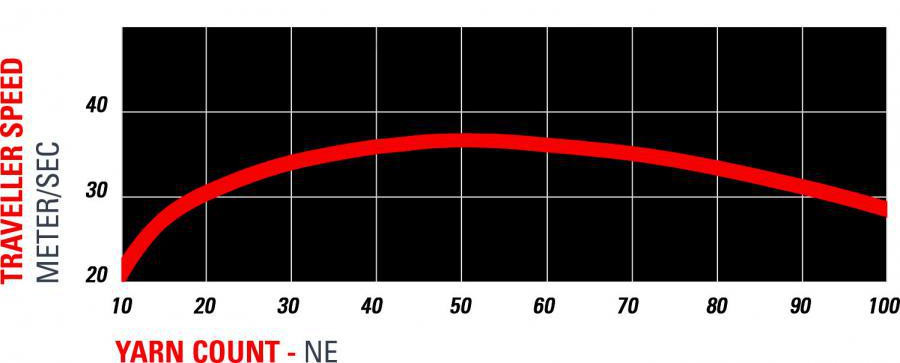 Frequently Asked Question
How do I select your ring finish according to the traveller speed ?
May I use any kind of travellers on your rings or I have to use a specific brand ?
On our spinning rings do not require special travellers. Anyhow superior performances is achieved using international traveller manufacturing brands. Attached you can find our
traveller selection guidelines
.
Is there a price difference between Flange 1 and Flange 2 ? When I have to select Flange 1 or Flange 2
No. We can supply any flange without extra cost. The selection between Flange 1 and flange 2 must be done on practical experience. Generally speaking coarser counts than NE 20 are spun with Flange 2. The use of Flange 2 is also suggested in core-yarn spinning.
What is the minimum ring diameter that you can produce ?
We produce rings with a minimum diameter of 32 mm for super fine counts. With ID less than 36 mm FL 1/2 is also suggested.
Which types of flanges do you offer ?
We can produce any flanges that the customer wants. The most popular ones are NORMAL flange and ANTI.WEDGE (Asymmetrical) flange. Flange 1/2 for fine and super fine counts are also available.
What kind of procedure do I need to follow when I start on my spinning frames for the 1st time RZD PROTECTED rings ?
What are you suggestions to control and reduce yarn and cop hariness ?
Do you supply rings mounted on aluminium bases ?
In the
attached brochure
you can see all our SRAB solutions for any kind of spinning frame
How do I select the sixe of the ideal tube with respect of ring ID ?
How can compare different traveller brand number ?
PROUDLY WORKING FOR THE BEST BRANDS
We make the difference
When it comes to spinning and twisting rings, Prosino srl is the market leader with an yearly manufacturing of more than 9.000.000 rings and world market presence since 1946. Everywhere in the world the best spinners works with Prosino since they know that they can get customized products, top quality and fair prices directly from the manufacturer. The same care and dedication is put in the relationship with the most important bearing manufacturers worldwide, that have found in PROSINO outstanding quality, just-in-time deliveries, flexibility and technical competence.
RZD protected: more than 15.000.000 sold