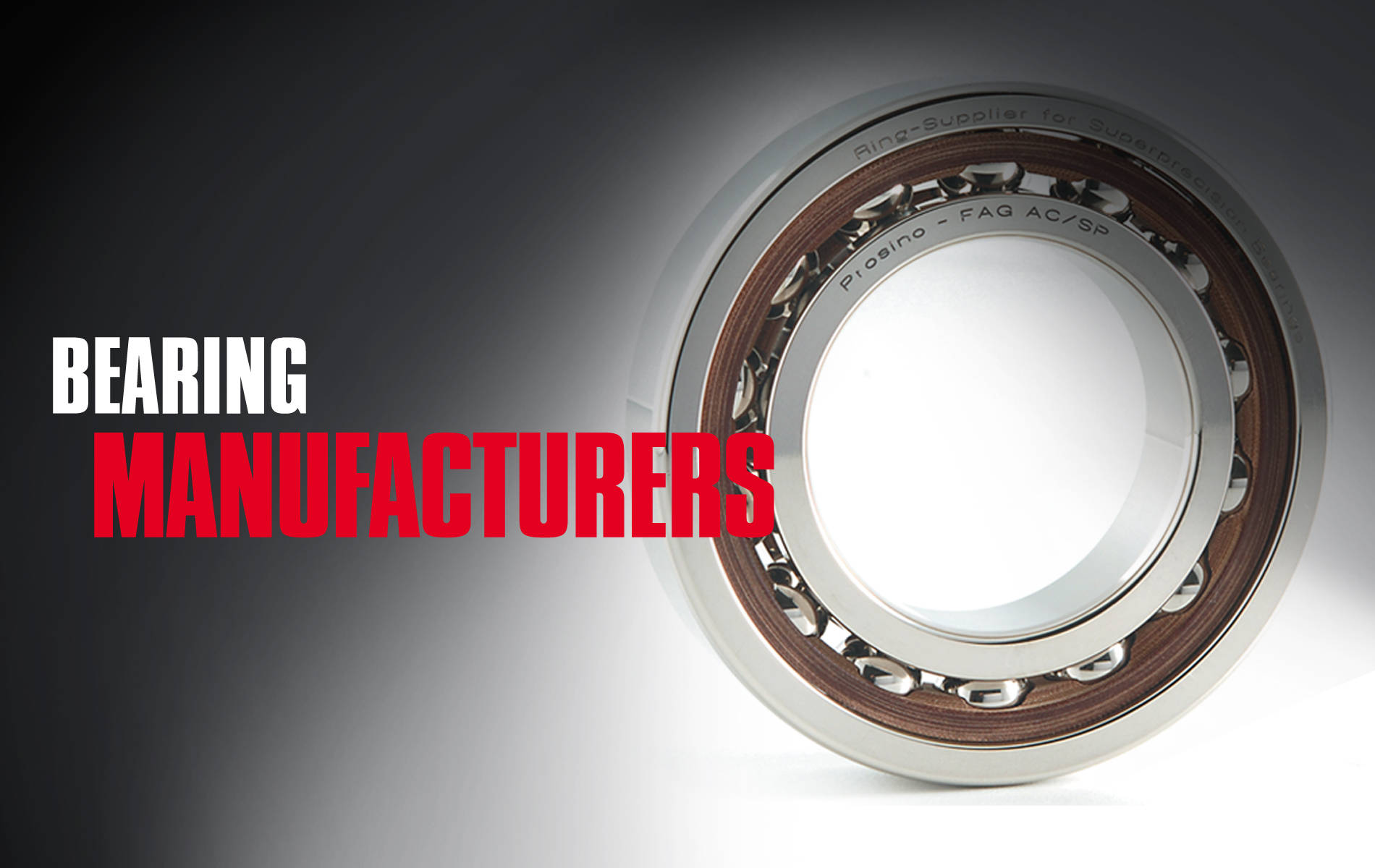 HIGH PRECISION, OUR COMMITMENT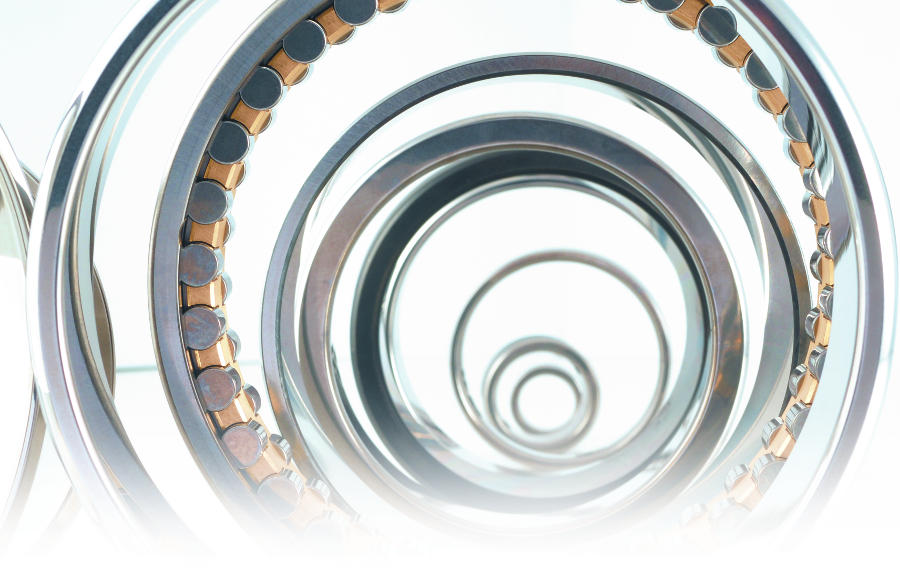 From planning to production
High quality, flexibility, just-in-time deliveries. These are the 3 pillars on which PROSINO base his relationship with its customers. Since 1990 PROSINO works with the most important producers of super precision bearing manufacturer for machine tool application.
A very wide product range
Product range covers also aerospace, industrial, hybdrid and custom made bearings. PROSINO has been able to create trusted clients and enjoy partnerships involved in the planning stage (with interchange of technical solutions), in quality aspects and production phases.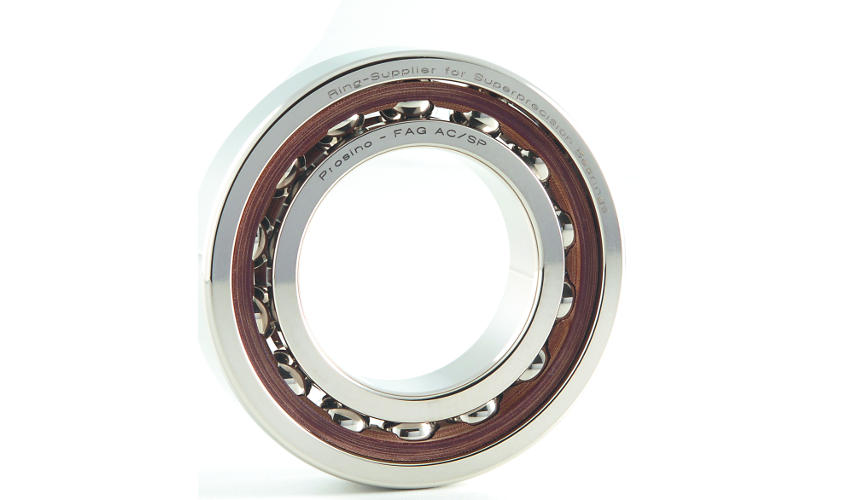 PROUDLY WORKING FOR THE BEST BRANDS
We make the difference
When it comes to bearing rings, thanks to a large stock of raw material, modern turning department (with multi-spindle lathes and CNC lathes, 3 heat treating lines, a very modern vibro-polishing department, grindind, surface treatments, Prosino srl is the right partner for you.
Super precision bearings: more than 60.000.000 rings sold
Partner & Clients that use these rings