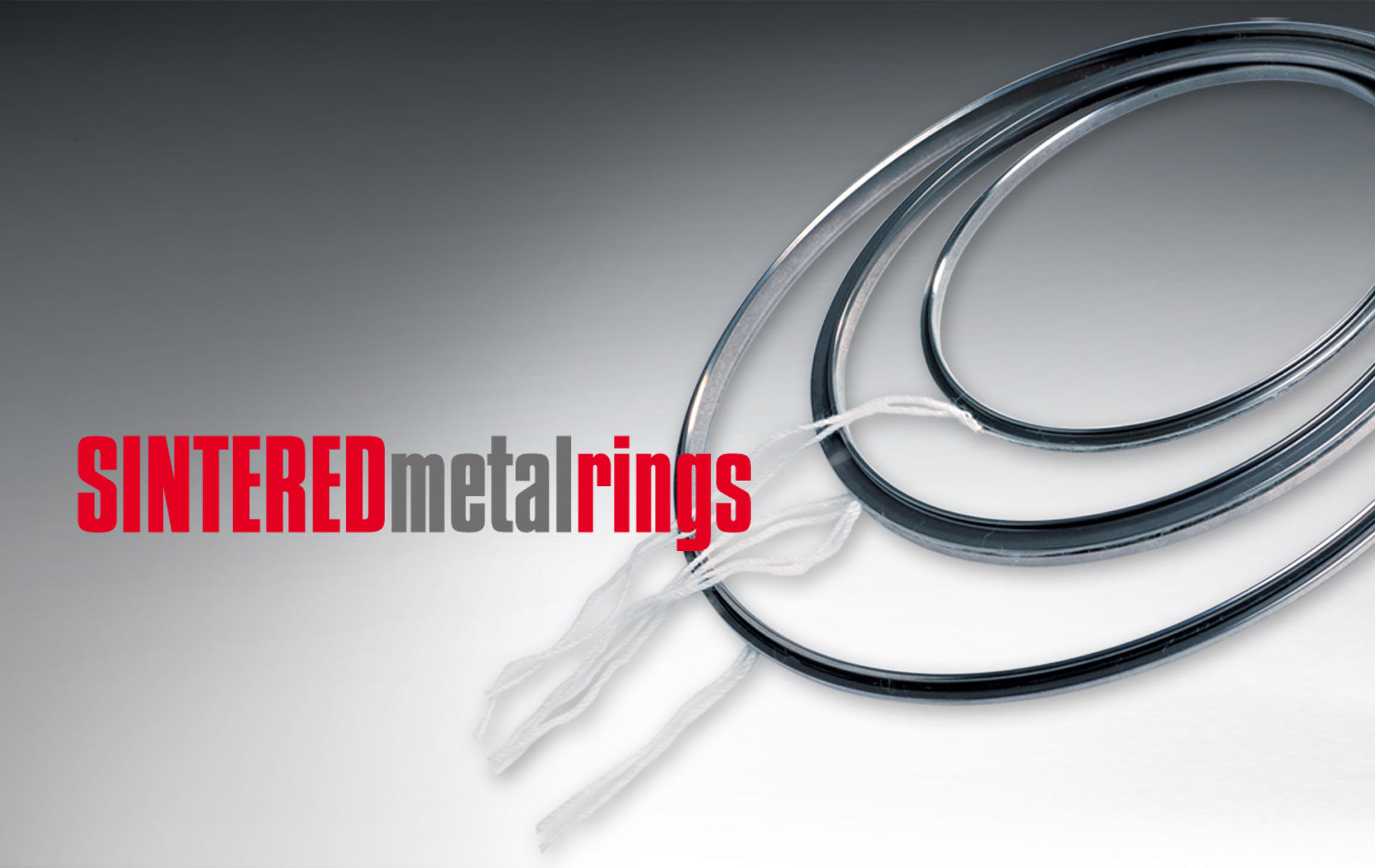 SINTERED METAL RINGS
Prosino's range of SINTERED METAL RINGS, with over than 3.000.000 rings sold worldwide, includes different raw material compositions and density in order to suit to the most difficult working conditions.
Download Brochure
Find an Agent
Technical features
High hardness, in order to assure a long ring life and a consistent traveller path condition;
Surface smoothless and low roughness, for a correct running of the traveller and a consequently regular yarn tension;
Regular oil flow, thanks to the choice of the best raw material and the most modern manufacturing techniques.
Standard Profile and Oil Feed Design
Prosino's standard ring profile HZ_BS allows an excellent yarn clearance. The suggested oil feed design is the "SE": great profile strength, easy wick replacement and reduced maintainance costs.
Ring dimensional range: we can offer our rings with the following dimensional range to suit every customer need. See table: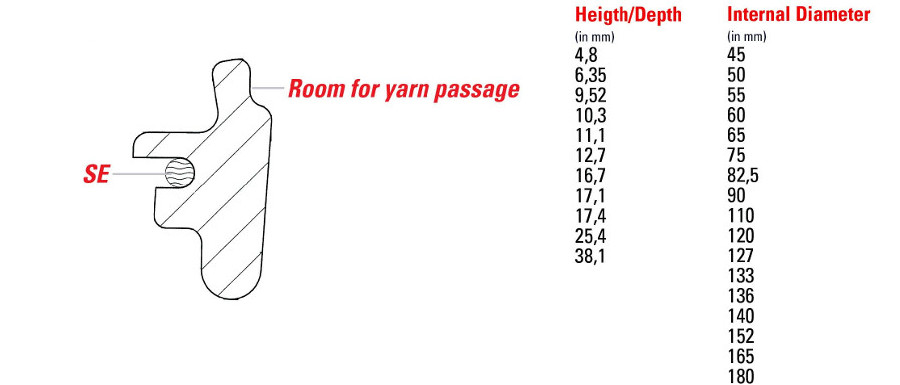 INTERCONNECTED AND OPEN POROSITY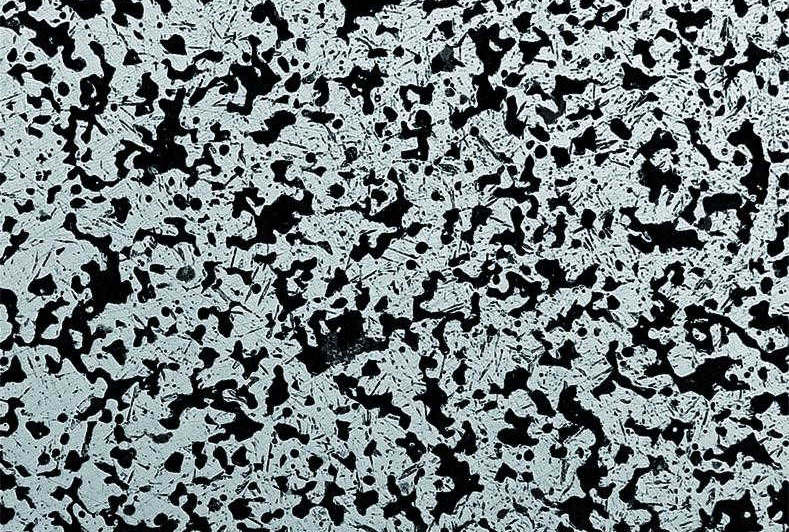 The Best Performance
Thanks to our years of experience and strong relationship and valuable feedback from our customers, we have developed SINTERED METAL RINGS, which assures a regular oil flow from the oil reservoir through the ring up to traveller running path. This characteristic can be assured only with a very balanced blend of the metallic and non metallic powders and with a perfect sinterization process.
The key factor to reach the highest performances is that the ring porosity must be open on its surface. State of the art manufacturing technology is used to achieve this result. The porosity is kept open and it assures the best oil permeability throughout the ring. In the following example you can see the difference between the PROSINO's open porosity v.s. a ring from our competitors.
THE ADDED VALUE OF FULL RELIABILITY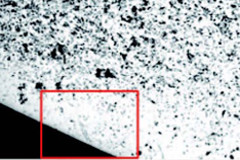 Other Rings
(Surface porosity closed)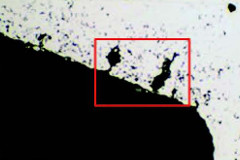 Prosino Rings
(Surface porosity open)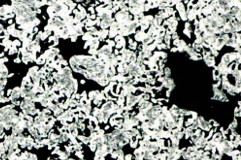 Nylon 4
This is a ring with an high porosity, specially designed for nylon traveller applications. It is recommended for fiber glass application (fine counts), carpet yarn, tyre cord, polypropylene yard and sewing thread.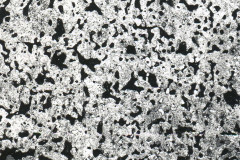 Nylon 5
This is a ring with medium porosity, specially designed for nylon traveller applications for medium and coarse counts in fiber glass application. The ring is supplied with a special cotton wick.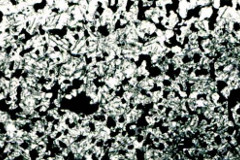 Steel 1
This ring has been specifically designed for steel traveller application: it is very ductile and fatigue resistant thanks to the increased density and special alloy elements. Recommended for worsted, semi-worsted and blends.
Frequently Asked Question
Do you have any practical suggestions for the maintance of sintered metal rings ?
Do you have different sintered metal rings density according to the final application ?
Sintered metal rings can be offered in 3 types of density and raw material composition according to the final application: Nylon 4 for the use with Nylon travellers, Steel 1 for the use of Steel travellers and Nylon 5 specifically for the use with Fiber Glass yarns.
PROUDLY WORKING FOR THE BEST BRANDS
We make the difference
When it comes to spinning and twisting rings, Prosino srl is the market leader with an yearly manufacturing of more than 9.000.000 rings and world market presence since 1946. Everywhere in the world the best spinners works with Prosino since they know that they can get customized products, top quality and fair prices directly from the manufacturer. The same care and dedication is put in the relationship with the most important bearing manufacturers worldwide, that have found in PROSINO outstanding quality, just-in-time deliveries, flexibility and technical competence.
Sintered Metal Rings: more than 3.000.000 sold
Partner & Clients that use these rings